P.E. is on Wednesday afternoon - please ensure that your child has their P.E. kit in school.
Year 5
Welcome to Year 5
My name is Mrs. Jolly and I am the class teacher for Year 5. We are so lucky this year to have Miss Conroy and Mr. Thomson as Teaching Assistants this year.
Year 5 is an exciting and challenging year for the children. In Upper Key Stage 2, children are expected to take a more mature and independent approach towards learning. These skills are developed throughout the year during a variety of tasks and lessons and provide the key foundations that prepare our children for the challenges of year 6.
This year, your child will enjoy a wide and varied range of lessons. Our Creative Curriculum topic will allow the children to explore the vastness of North America. Our Science will see them journeying further afield into OUTER SPACE - but don't worry, they'll be back for home time! In Maths, they will continue to develop their skills in number, shape and measures and use them to solve real life problems. In Music, the children will be learning to play the ukulele with me every Tuesday afternoon.
Our P.E. sessions will be held on Wednesday afternoon, so please ensure that your child has their kit in school.
Please call in after school should you have any questions or concerns about your child's learning.
Please see the Topic Grids below for a the curriculum overviews for each term.
Curriculum Overview for the Autumn Term
Curriculum Overview for the Spring Term
Curriculum Overview for the Summer Term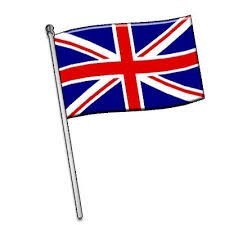 The curriculum promotes British Values click here for further information.
We will be updating this page regularly throughout this term with details of what we have been up to in year 5 so please come back and pay us another visit.