Sports Premium
Sports Premium – 'Improving the Quality of Sports and PE' Activities.
As part of a Government aim to promote and enhance PE in primary schools, all schools are being provided with a grant over a two year period.
The three areas in which schools should focus are:
Physical Education
Healthy , active lifestyles
Competitive school sport
IMPACT:
Children have taken part in OOHL this academic year, this has helped towards promoting extra fitness health and new skills. Kingsbury Schools Partnership offer training support and OOHL support to get more children involved in sporting activities.
Sports for Schools had a huge impact on how children perceive sport and how to get involved - this raised money for new sporting equipment with the aid of an Olympic Athlete.
Jitterbugs club has continued to promote healthy lifestyles and changes to fitness and health - the club will now impact further by involving parents.
Children in 1, 2, 3, 4, 5, and 6 have all been given the opportunity to take part in sporting activities, out of hours as well as competitions this academic year.
100% of children have taken part in lunchtime club sporting activities - these activities have helped to promote health and fitness as well as encourage the children to work as part of a team. Children have taken ideas from lunchtime activities and set up their own activities with their peers in order to be more active.
Children are asking about being involved in the different clubs, showing eagerness for participation. House captains are gaining the ideas and views of their peers (children's voice) in order to take sport further in school .
Evaluation feedback forms from Jitterbugs club have shown the impact of changes children have made at home through choice of diet and exercise.
As a result of all participation in sporting competitions, we are pleased to announce that we have been awarded the School Games Bronze Mark.
OOHL 2020-2021
Lunchtimes
All children have access to activities at lunchtime for a half an hour session.
After school
Monday - Year 3 - Dodgeball - 10 chn
Tuesday - Year 2 - Multi-skills - 10 chn
Wednesday - Year 4 - Athletics - 10 chn
Thursday - Year 6 - Athletics - 10 chn
OOHL 2019-2020
Spring 2- 2020
Monday

Tuesday

Wednesday

Thursday

Friday

Breakfast

Lunch time

Activities available for all year groups to be involved

Activities available for all year groups to be involved

Activities available for all year groups to be involved

After School

Yr 3/4 Gymnastics

20 chn (6 weeks only)

Yr 1/2 Dodgeball

20 chn

Yr 3/4 Fencing

20chn

Yr 5/6 Football

20 chn

Total

80 sports club
Summer 1 - 2020
| | | | | | |
| --- | --- | --- | --- | --- | --- |
| | Monday | Tuesday | Wednesday | Thursday | Friday |
| Breakfast | | | | | |
| Lunch Time | | Activities available for all year groups to be involved | Activities available for all year groups to be involved | Activities available for all year groups to be involved | |
| After School | | Year 1/2 | Year 3/4 | Year 5/6 | |
| | | | | | Total: |
After school Competitions
Year 5/6 Hockey (8 chn) 8th October 19
Year 3/4 Dodgeball (8 chn) 21st November 19
Year 3/4 Archery (8 chn) 22nd January 2020
Year 3/4 Change 4 Life (10 chn) 28th January 2020
Year 1/2 Athletics (10 chn) 17th March 2020
Yr 5/6 Tri-Golf (10 chn) 30th April 2020
Yr 3/ 4 Tennis (10 chn) 14th May 2020
Yr 5/6 Rounders (10 chn) 2nd June 2020
TOTAL: 74 chn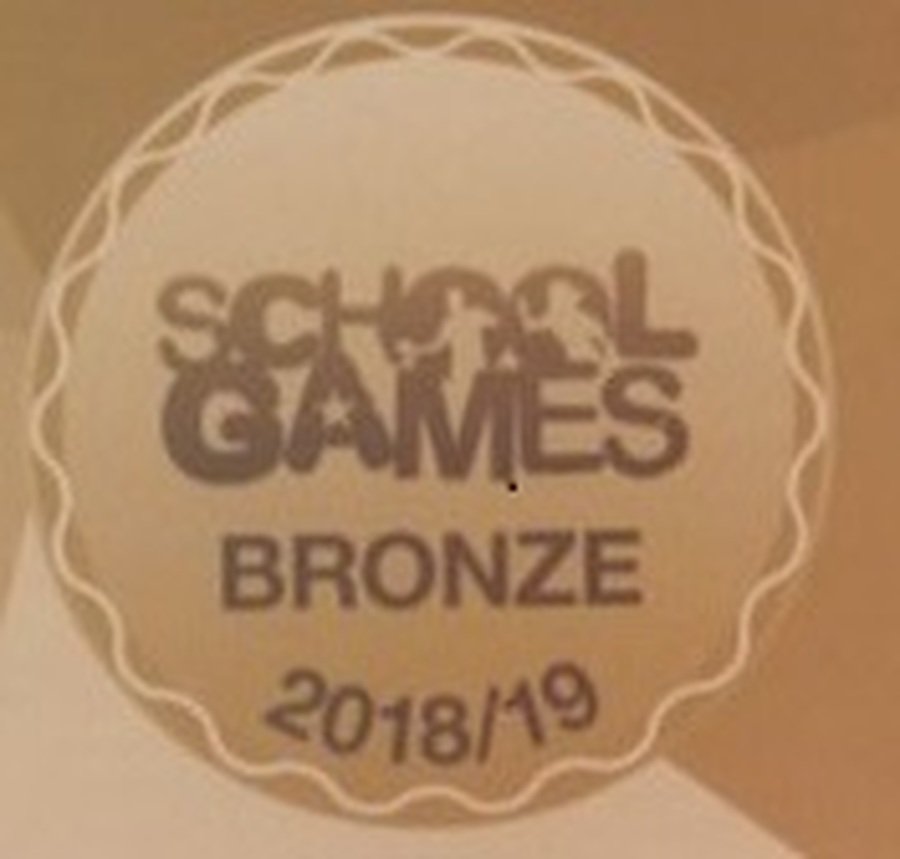 Evidencing the Impact of PE and Sports Premium 2020-2021