Reception
Welcome to a new academic year! Miss Hickman and I are very much looking forward to working with you and your child over the coming months. We have an exciting and busy term ahead of us, and if you have any questions please do not hesitate to speak to us.
Literacy:
In our Literacy lessons we will be concentrating on our speaking and listening skills. We will learn how to say a sentence and listen to the sounds in words. The children will learn how to hold a writing tool correctly in order to make marks and give meaning to their marks.
In phonics we will learn the different letter sounds and use them to read and write simple words.
Mathematics:
This term we will be learning to recognise numbers 1-20 and count reliably groups of objects up to 20. We will also learn to find one more or one less than a number.
The children will learn to recognise 2D shapes and talk about their properties.
We will investigate pattern and try to continue repeating patterns as well as discussing size and trying to order objects by size e.g. big, middle sized and small.
Understanding of the World:
This term we will be learning about our families and the environment in which we all live.
The children will discuss what a family is and who is in their family, as well as discovering facts about the local area in which they live.
We will also be thinking about different materials in the environment and sorting and experimenting with these. The children will learn about the different seasons with the focus being on Autumn this half term.
Expressive Arts and Design:
The children will have the opportunity to use a variety of materials in order to be creative and represent their own ideas using paint, collage and junk modelling.
They will also experiment with instruments and the different sounds they make.
The children will take part in weekly music sessions, singing and experimenting with sounds.
Ways you can help your child:
The children will continue to bring home their 'Phoneme book' each day with a new sound that will be added. Please share this book with your child in order to support the learning of these sounds.
Encourage your child to form letters correctly and 'have a go' at writing independently, simple words and captions.
The children will continue to bring a reading book and reading record home once a week. Please read with your child at home and record how you feel they have read.
We will introduce morning parent/child reading sessions (8:45-9:00). A letter will be sent home with more information.
Reception have their P.E lessons on a Monday. Please ensure your child has their full P.E kit on this day (white t-shirt, black shorts, black pumps).
Thank you
Miss Wall (Reception Class Teacher)
Curriculum Overview for the Autumn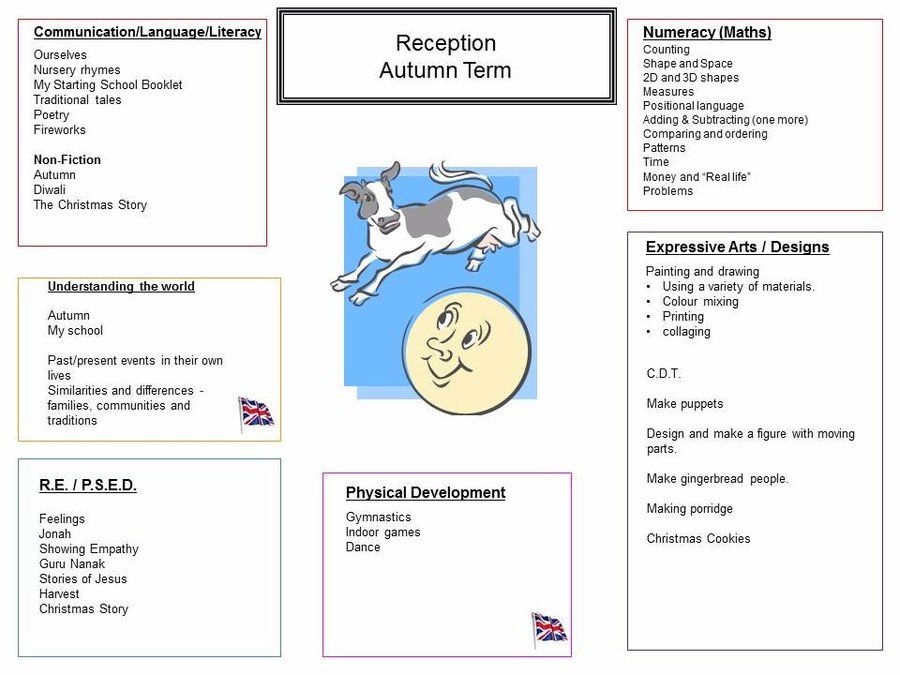 Curriculum Overview for Spring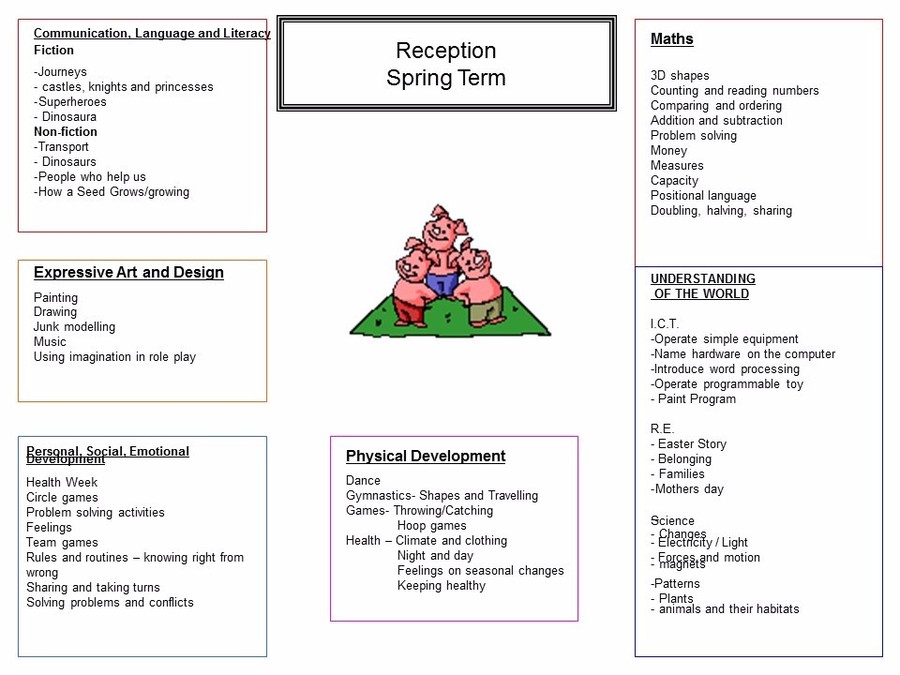 Curriculum Overview for Summer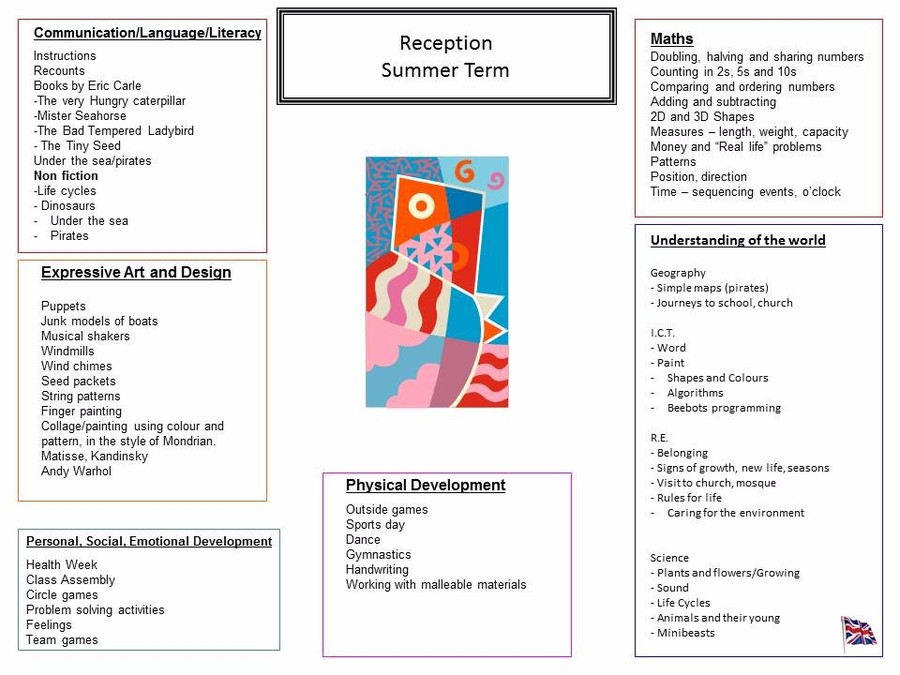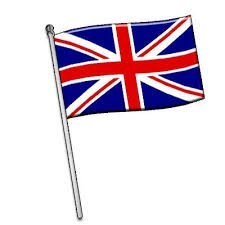 The curriculum promotes British Values click here for further information.