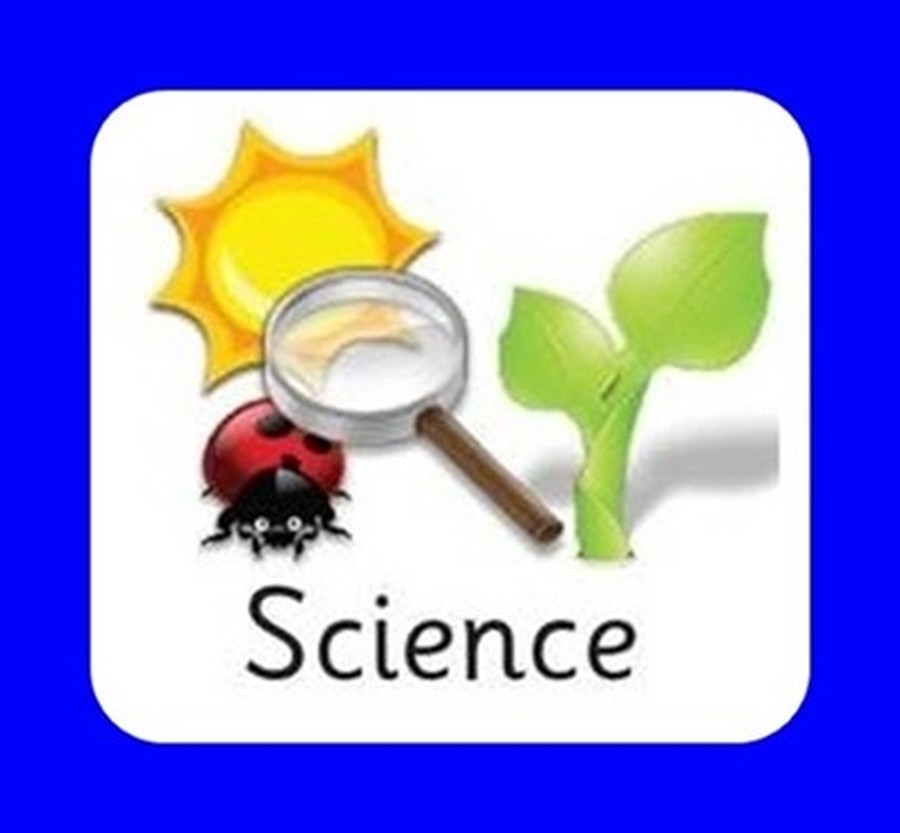 General
Science is an exciting and stimulating part of our school curriculum. Pupils from Reception to Year 6 learn how to plan and carry out scientific investigations.
Areas taught include:
Light

Electricity

Forces

Animals, including humans

Living things and their environment

Reversible and irreversible changes

Plants

Rocks and soil

Evolution

Earth and Space
There are also many cross curricular links made between science and other areas, especially PSHE, Geography, PE, Maths and English. Teaching is made up of a mixture of visual, practical and investigative activities.
From 2014, an exciting new curriculum began, which teaches evolution and simple genetics.
Curriculum
Please use your child's year group page to find out further information about what they are learning about each half term!